The development of each Midas member is part of our growth. Your ideas and opinions matter to us. We invite you to join our culture.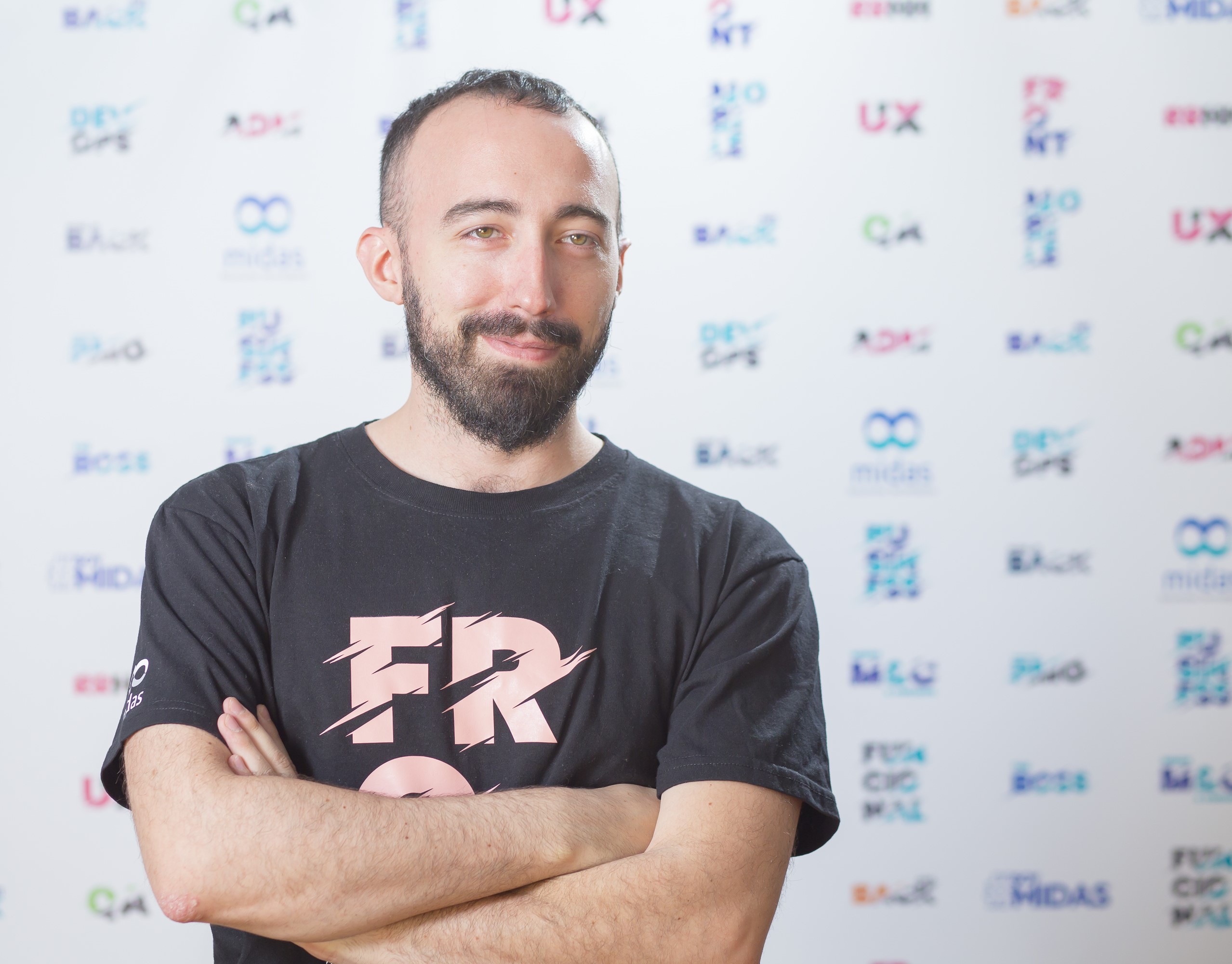 More than 12 years contributing, learning and growing together with this great family.
Bruno, Mendoza
FrontEnd Team Leader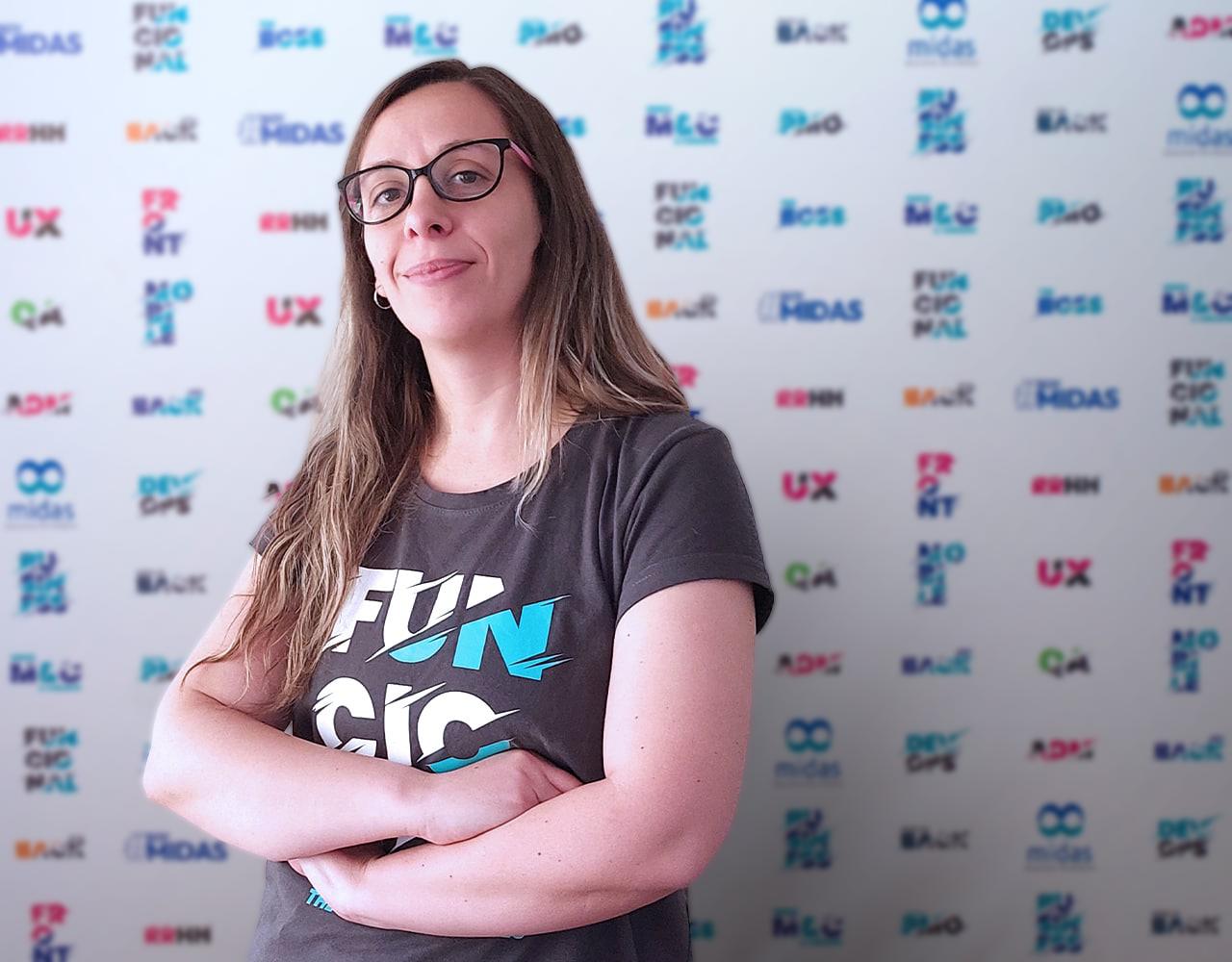 As a Chemical Engineer, the focus on processes allowed me to connect with the role of functional analyst.
Anabel, Mendoza
Functional Analyst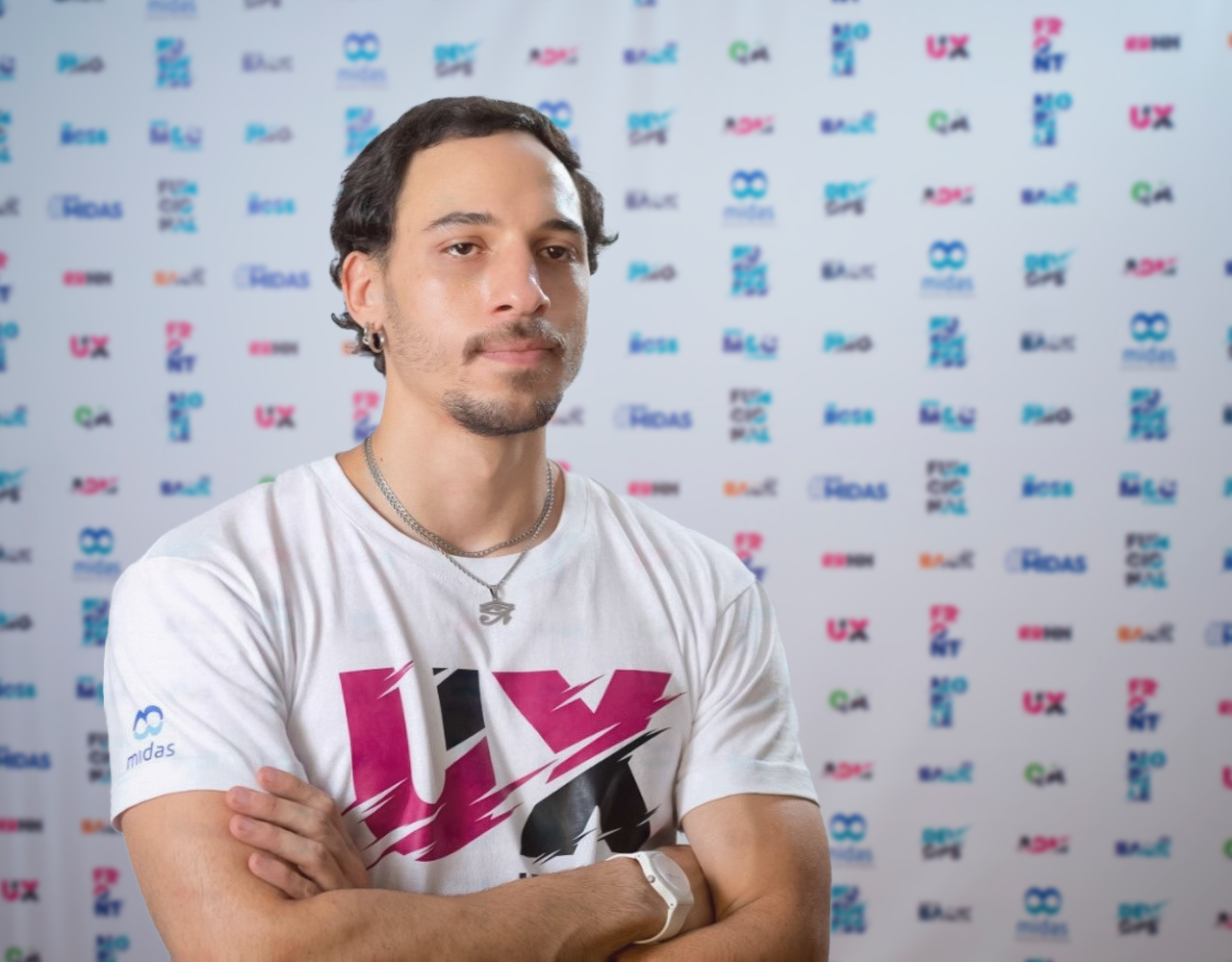 After working in several design practices, I specialized in the area of ​​UX and found my place in the Midas team.
Santiago, Mendoza
Ssr UX Designer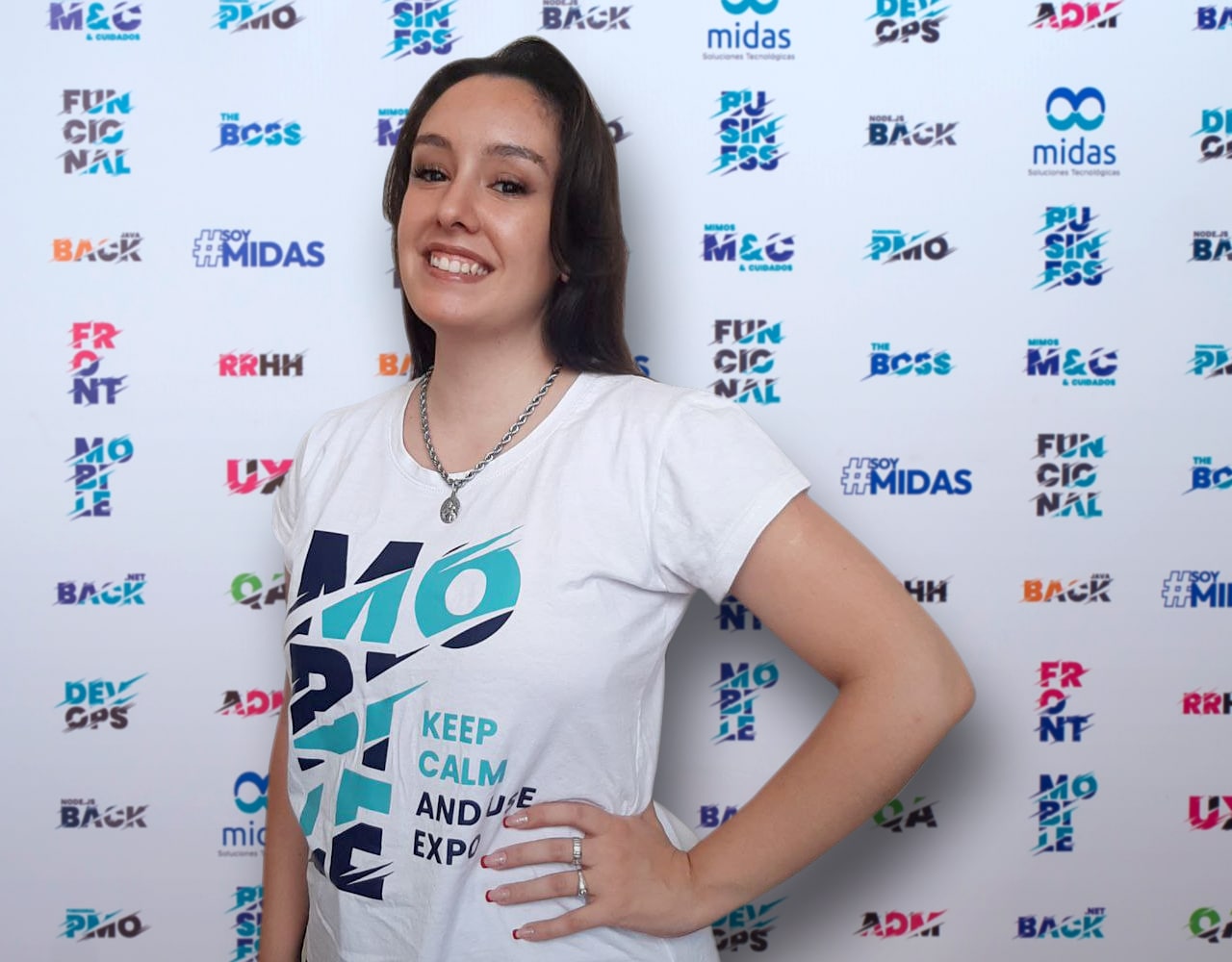 Two years ago I joined Midas as a junior developer, today I lead the Mobile team.
Teresita, Mendoza
Mobile Team Leader
Career Plan
In Midas you can grow in what you like the most. You improve your seniority until you become a Specialist, or if you like managing people, you can grow up to lead a team.
Constant Support
Constant support of our people with greater seniority. We orient training to the needs of each practice.
Reduced Workweek
We want to have our team happy and motivated, which is why we work only 4 days a week.
Wanna be part of the team?
If you are looking to develop your professional career working in a team of proactive people, in an environment of respect and diversity, write to us and send us your CV.